Main content starts here, tab to start navigating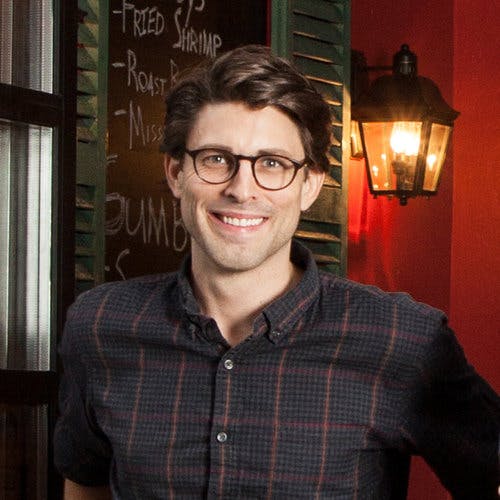 Clay Boulware
Co - Founder
As a Louisiana native, Clay knows good gumbo.
His passion for good food is trumped only by his Southern Hospitality. This is probably why Clay has spent over a decade in all aspects of the hospitality business. He is dedicated to providing his customers with not just a great dining experience, but a great moment in their day.
Clay is a graduate of Louisiana State University and a native of Alexandria, Louisiana.
Fun fact: he's an avid cyclist and film enthusiast.